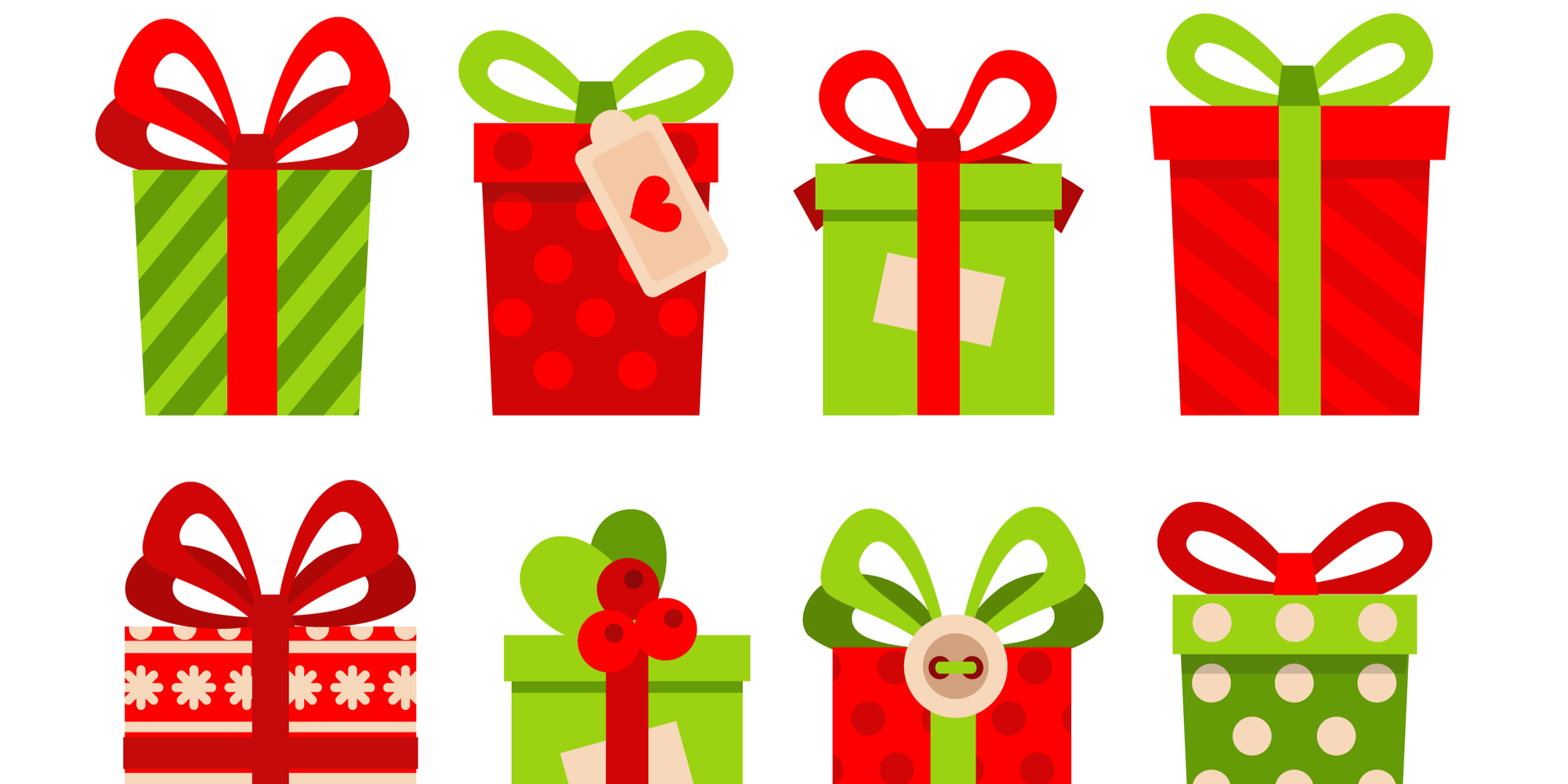 2020 Christmas Gift Guide - for Kids!
Whether you're an adult looking for ideas for gifts for the kids, or you're a kid trying to finish up your Christmas List for Santa, we've got the perfect gifts for you. And if you are a kid looking for a gift for your family members, just ask an adult to help you! Each item is able to be purchased from Amazon and has 4+ star ratings- only the best for your Christmas list!
Browse our list of secret promotions, toys, puzzles, books, electronics & more! We hope you find the perfect presents. This site is a participant in the Amazon Services LLC Associates Program, an affiliate advertising program designed to provide a means for sites to earn advertising fees by advertising and linking to Amazon.com.
Secret Promotions: 50% - 80% Toys
Gifts for Kids who Love Trains
Gifts for Kids who Love Arts & Crafts
Gifts for Kids who Love Music